About Us
---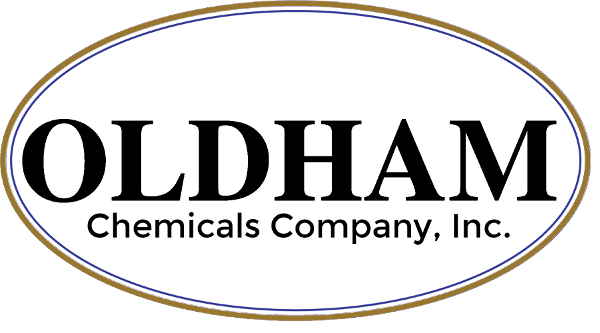 Oldham Chemicals Co., Inc., has 14 service centers strategically located throughout the Southeast in eight states.  The company was formed in 1966 by Millard Oldham and his wife, Ada, as a full-service, family-oriented specialty distribution company. 
The reputation of consistently improving the product line and always striving to meet the needs of each independent customer is unsurpassed.
Oldham specializes in customized application equipment for the professional pest control and lawn care industry. A design team and assembly team are contantly improving and developing a faster and more efficient delivery method for the professional. 
Oldham now has service centers in Knoxville, Nashville and Memphis, TN, along with other locations in Birmingham and Mobile, AL; Baton Rouge, Lafayette and Metairie, LA; plus Little Rock, AR; Martinez, GA; Louisville, KY; Jackson, MS; and Springfield, MO, and our newest addition to your Oldham service team, our service center newly opened in St. Louis, MO. 
We have built a reputation of unmatched customer service at the most competitive price.